Along with flights to Kathmandu and trekking tours to Everest Base Camp, an Everest Base Camp trek insurance policy is a must.
In fact, if you book an Everest Base Camp trekking tour with a reputable agency, they will require as mandatory that you have a valid travel insurance for trekking to Everest Base Camp.
In this article, I talk about why it's important to have travel insurance, what kind of travel insurance you will need, costs and best providers for Everest Base Camp trek insurance.
Why is Travel Insurance Important?
After traveling for many years to countries all over the world, I have learned many valuable lessons from my journeys.
I have learned that there are several things that can go wrong and will go wrong when you travel. Which is why I always book my travel insurance the day I book my flight tickets.
I've also learned that if you have an excess on your travel insurance, you will have to pay that excess when you make a claim. If you have several small claims to make, it's not worth making those claims as the excess makes it not worth it. For this reason, I always get travel insurance with $0 excess.
Following these two rules makes travel stress free for me and my family. We don't have to worry about all the things that can go wrong and do go wrong when we travel. Flight delays, cancellations, lost luggage, stolen items, medical treatment and more can all be reimbursed by travel insurance.
For these reasons, I always recommend travelers get travel insurance with no excess for peace of mind when they travel.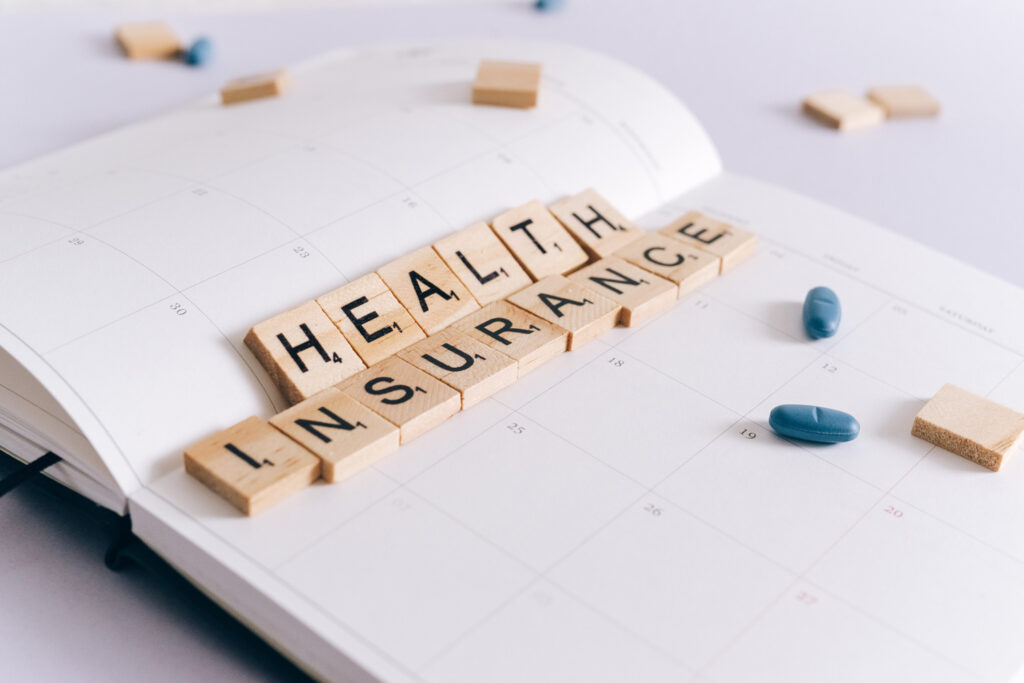 What Will Everest Base Camp Trek Insurance Cover?
There are many things that can go wrong when you are trekking to Everest Base Camp. Below is a short list but there could be other unforeseen circumstances I haven't thought about yet.
Bad weather forcing you to cancel or postpone your trek
Trips to the doctor or hospital for altitude sickness, food poisoning or any other medical intervention
Extensions to your trek should you suffer from food poisoning or altitude sickness
Emergency helicopter evacuation from the mountain for acute altitude sickness, broken bones or earthquakes
Important Considerations for Getting Everest Base Camp Trek Insurance
There are a few factors to consider when choosing your Everest Base Camp Trek insurance policy. A standard travel insurance policy is simply not enough when you are undertaking an Everest Base Camp trek.
So, what do you need to consider when choosing your travel insurance?
Your travel insurance must include emergency helicopter evacuation from elevations up to 5,364 meters in the event you need to be evacuated from the mountain to Kathmandu.
It is important that you read the Terms and Conditions of the travel insurance you're considering. There must be a clause in the policy that specifies emergency evacuation up to a certain altitude. If you're unsure about the terminology, call the insurance provider and clarify the terms.
How Much Does Everest Base Camp Trek Insurance Cost?
The insurance cost for your Everest Base Camp trek can vary based on a number of factors – the travel insurance company, your country of residence, your age, the number of people in your group, the duration of your travel and whether you have any pre-existing medical conditions.
The cost of the insurance also depends on the excess you choose. The cost increases if you reduce or completely remove the excess.
Normally, travel insurance for a standard trip costs a few hundred dollars.
Best Travel Insurance for Everest Base Camp Trek
While there are a few travel insurance companies to choose from, we highly recommend the travel insurance provided by World Nomads for their comprehensive policy.
When we booked our Everest Base Camp trek, we purchased our travel insurance through NRMA. If you're traveling from Australia, this is a good travel insurance provider to use as they include emergency evacuation in their terms and conditions and the cost is very affordable.
However, if you're traveling from other countries, then World Nomads is the best provider for Everest Base Camp trek insurance.
Everest Base Camp trek insurance is an important consideration when planning and organizing your trip to Nepal. Please do not take this lightly or be stingy when choosing your insurance policy as it will save you a lot of stress and money in the long run.
Are there any other travel insurance providers that you have used before that provide emergency evacuations above 5,000 meters altitude? If so, please leave your comments below.