Trekking and mountaineering expeditions are generally an expensive outing. So, it's expected that the costs of an Everest Base Camp trek will be high too.
"EVERYTHING COSTS MONEY ON THE MOUNTAIN. THE HIGHER YOU GO, EXPECT TO PAY MORE FOR EVERYTHING."
Trekking in the Himalayas means people have to carry everything up the mountain so you can have food, water and a place to sleep at night in comfort. The costs associated with porters, animals and helicopters carrying essential items to the villages on route to Base Camp are high.
Everything costs money on the mountain, and the higher you go, expect to pay more for everything.
At the time of writing, it is possible to trek to Everest Base Camp on your own.
While a self-guided trip has its own advantages, and is definitely cheaper than a guided trek, there are several reasons not to go on your own.
First and foremost, the Nepalese government is currently in discussions to make it illegal to trek to Everest Base Camp independently.
Secondly, it is very dangerous to trek on your own to Everest Base Camp and I would not advise anyone to do so. Travelling with a buddy is far safer as long as one of you has some trekking experience at high altitude. In my opinion, the best option is to have an experienced guide who can lead you to Base Camp and back so you can just focus on enjoying the trek.
Everest Base Camp Trek Costs
Below is a breakdown of all the costs you will incur for your Everest Base Camp trek.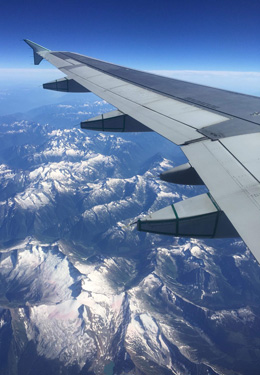 Everest Base Camp trek package
Flying to Kathmandu, Nepal from your country can be expensive if you live on the other side of the world.
International airfare to and from Kathmandu
Nepal entry visa
Personal travel insurance
Personal trekking equipment
Meals (lunch and dinner) in Kathmandu
Soft drinks, including water
Snacks and other personal expenses
Hot showers during the trek
Internet and phone service
Tips and gratuities for guides, porters and drivers
"THE BULK OF YOUR EVEREST BASE CAMP TREK COSTS ARE THE AIRFARE AND TREK PACKAGE."
Everest Base Camp Trek Package Costs
The cost of an average 16-day trekking package to Everest Base Camp will depend on whether you choose a private or a group tour.
Generally, a group tour will be cheaper than a private tour. For private tours, the more people in your group, the cheaper it will be per person.
Multi-day guided trekking packages to Everest Base Camp normally include the following.
All ground transport in a private vehicle, including airport transfers
Accommodation with breakfast in Kathmandu
Kathmandu city tours
Three daily meals with tea/coffee (breakfast, lunch, and dinner) during the trek
Twin sharing lodge for accommodation during the trek. We provide private bathrooms with hot showers in Phakding, Namche, and Lukla.
A guide
Porters (1 porter for two people) and their food, accommodation, salary, and equipment
Accident insurance for all staff
Round trip flight Kathmandu – Lukla / Lukla – Kathmandu including departure taxes
Permit fee, TIMS Fee, government taxes & office service charge
Everest Base Camp Trek Insurance Cost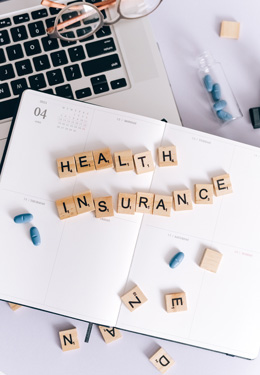 It is compulsory to have travel insurance for your Everest Base Camp trek.
Your travel insurance must include emergency helicopter evacuation from elevations up to 5,364m in the event you need to be evacuated from the mountain to Kathmandu.
The insurance cost for your Everest Base Camp trek can vary based on a number of factors – the travel insurance company, your country of residence, your age, the number of people in your group, the duration of your travel and whether you have any pre-existing medical conditions.
While there are a few travel insurance companies to choose from, we recommend the travel insurance provided by World Nomads for their comprehensive policy.
Ways to Minimise Your Everest Base Camp Trek Costs
As you trek to Everest Base Camp, you will incur several daily costs along the way. From indespensible bottles of water to optional charging stations, all these costs can easily add up to a lot of money if you're not careful.
The tips below will help you minimise the costs you incur as you trek to Everest Base Camp and back.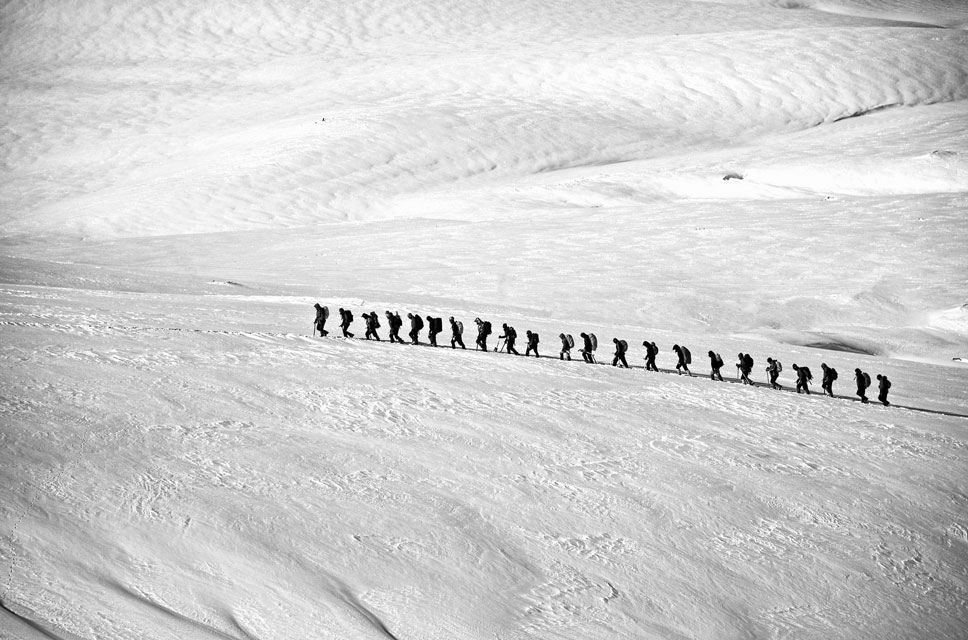 How to Reduce Your Everest Base Camp Trek Package Cost
A group tour with a large number of people (think 20+) in the group will generally be the cheapest option
For a private tour, try to get friends and family to join you as it makes the per person price cheaper
Shop around with different trekking agencies to find the cheapest or best value trekking package
If you choose to go off season (Winter), you will most likely be able to negotiate a cheaper package price
Carrying your own backpack means you won't need a porter which will save you money
How to Reduce Your Daily Everest Base Camp Trek Costs
Do not buy snacks, soft drinks or alcohol on your trek. Bring your own chocolates and snacks from home or buy them in Kathmandu prior to your trip to Base Camp
Do not buy water bottles on the mountain. Instead, carry 1L Nalgene bottles along with purifying water tablets or a Steripen and ask your guide to get tap water from the kitchen at the teahouses. Not only do you save money, it's also better for the environment
The costs of everything get more expensive above Namche Bazaar so try not to purchase anything from here on
Charging your electronic devices above Namche Bazaar will cost you money. Instead, carry a power bank or a foldable solar panel so you can charge your devices yourself
Hot water showers cost money above Namche Bazaar. You can either go without a shower (we did for 10 days straight using baby wipes instead)
Carry a bar of washing soap for your clothes and save money on laundry. At the time of writing, laundry at Namche Bazaar was $1 an item. Wash your clothes on a nice sunny day and lay them flat on the ground to dry. Use stones to keep them from flying away
You have to pay for wifi at every village up to Base Camp. Instead, buy a local sim card in Kathmandu with up to 10GB data. You will need a copy of your passport and a passport photo
While the Everest Base Camp trek costs can seem expensive, bear in mind it's a once-in-a-lifetime experience that you will remember for years to come. Focus on getting the best experience and worry less about the costs.